Shine the light on prospects with...
VIP Event Podcasting
Trade shows and conferences are ideal environments to connect with sales leads and to nurture key relationships.
Host your own VIP Podcast Lounge to capture audio content for your website, social media platforms – and from the stage while your event is taking place.
This unique offering will help solidify relationships with industry leaders, key clients and high-value prospects. Leave them with a positive, memorable experience.
Give me a call and I can help walk you through the options – from in-depth VIP Podcast Lounge interviews to 'streeter' interviews with delegates on the floor or at social mixers or feature interviews with the CEO or other top managers.
Recent Clients/Projects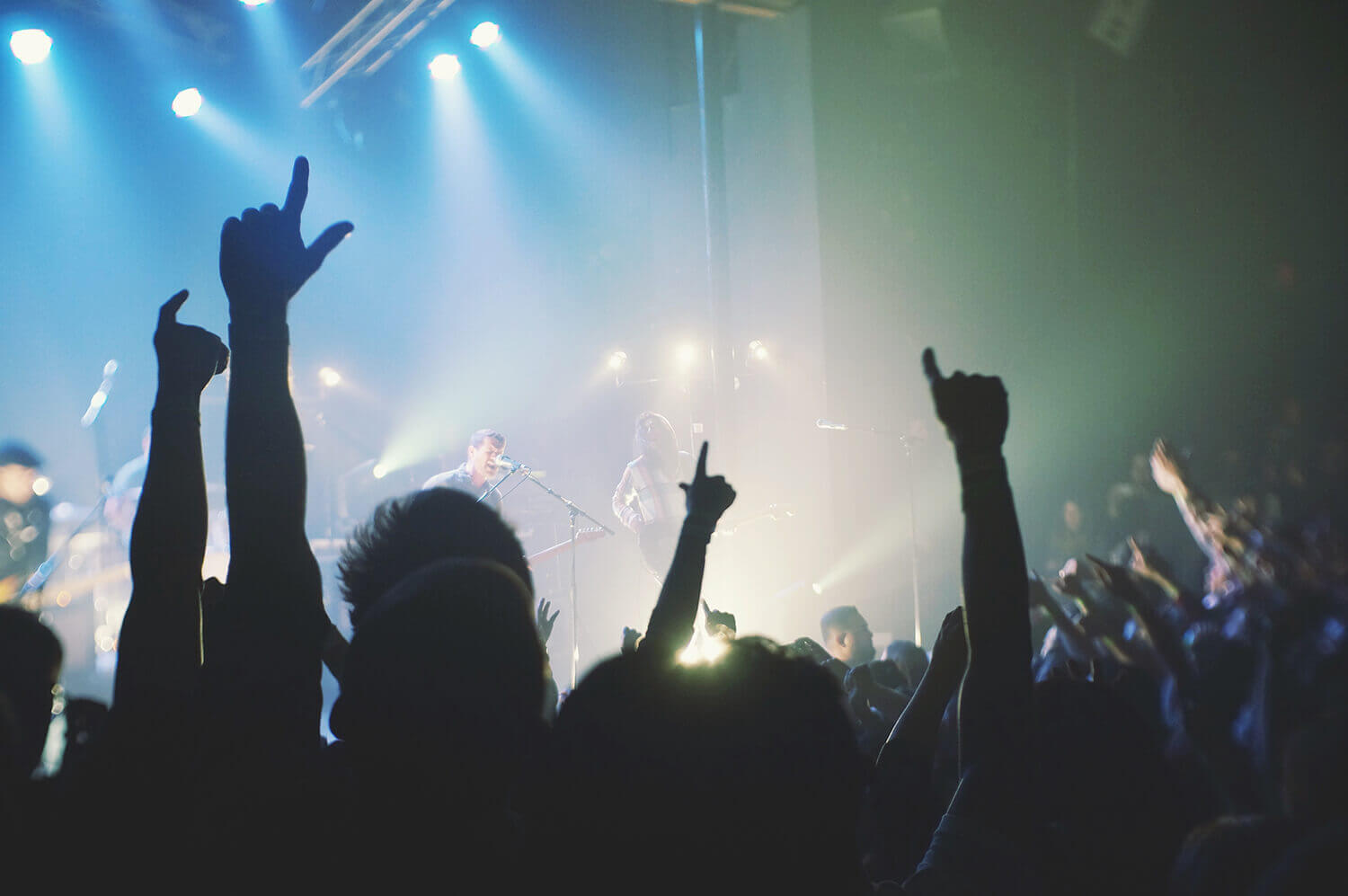 Fee Schedule
VIP Podcast Lounge
First day of interviews. Additional days $2,000
Delegate Interviews
Short 5-10 minute interviews with delegates. Minimum 3 hrs.
Highlight Package
Mashup of excerpts from event interviews + narration.
CEO Spotlight
20-30 minute feature audio interview with leadership.